University Polytechnic of Jamia Millia Islamia offers Diploma in Engineering programmes in the following streams
Diploma in Civil Engineering
Diploma in Computer Engineering
Diploma in Electrical Engineering
Diploma in Electronics Engineering
Diploma in Mechanical Engineering
There are two shifts, Morning and Evening (Self-Financed)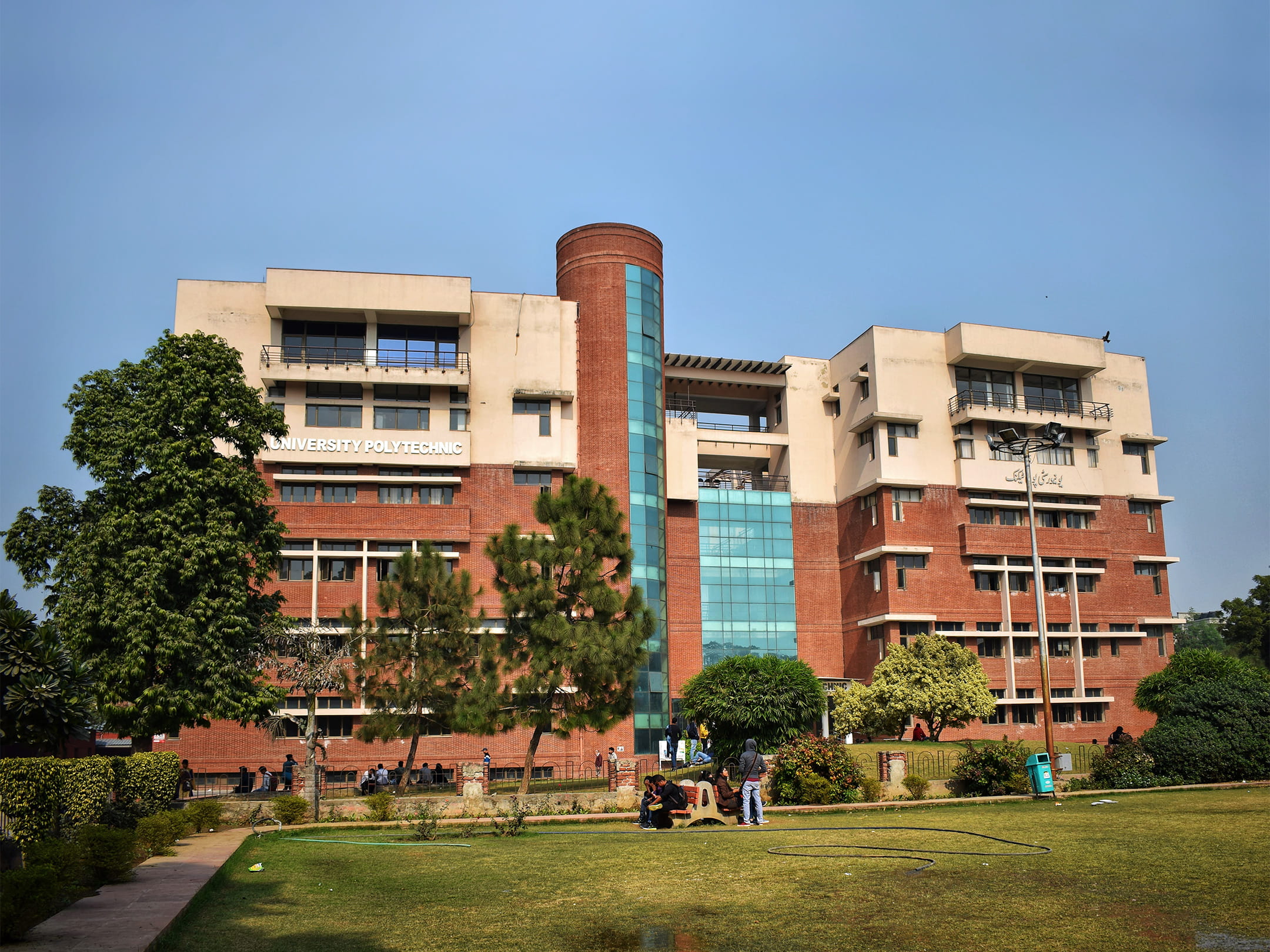 About University Polytechnic
Dr. K. L. Shrimali, who served as the then-minister of higher education and rural development, spearheaded the establishment of the current University Polytechnic in 1957. This division, known as the "Rural Institute," was overseen by the ministry of education and offered the courses "Rural Services" and "Civil and Rural Engineering" to a total of 30 students. Classes were held under tents and occasionally outside. M. Farhatullah was the first principal.
Annual Fees & Duration of course
Morning/Regular: ₹8,970
Duration: 6 Semesters
Evening/Self-Finance: ₹27,720
Duration: 3 Years
Classes are held from 05:30 p.m.–09:30 pm on Monday to Saturday & Lab. Classes between 09:00 a.m. to 05:00 pm on Sunday.
Entrance Exam Details
Maximum Marks: 100 (2022)
Exam Duration: The duration of the test for Diploma in Engineering is 2 hours (2022).
Negative Marking: Yes, 0.25 marks deduction for every wrong answer.
Cut-Off (2022):
Morning

Evening/Self-finance

ENTRANCE/ADMISSION TEST PAPER, 2022:
ENTRANCE/ADMISSION TEST PAPER, 2021: