Jamia Millia Islamia annually takes entrance exams for admission in VI class in SYED ABID HUSAIN SR. SEC. SCHOOL. There are approximately 40 seats available for 6th Class, admission to which is given on merit basis based on entrance score.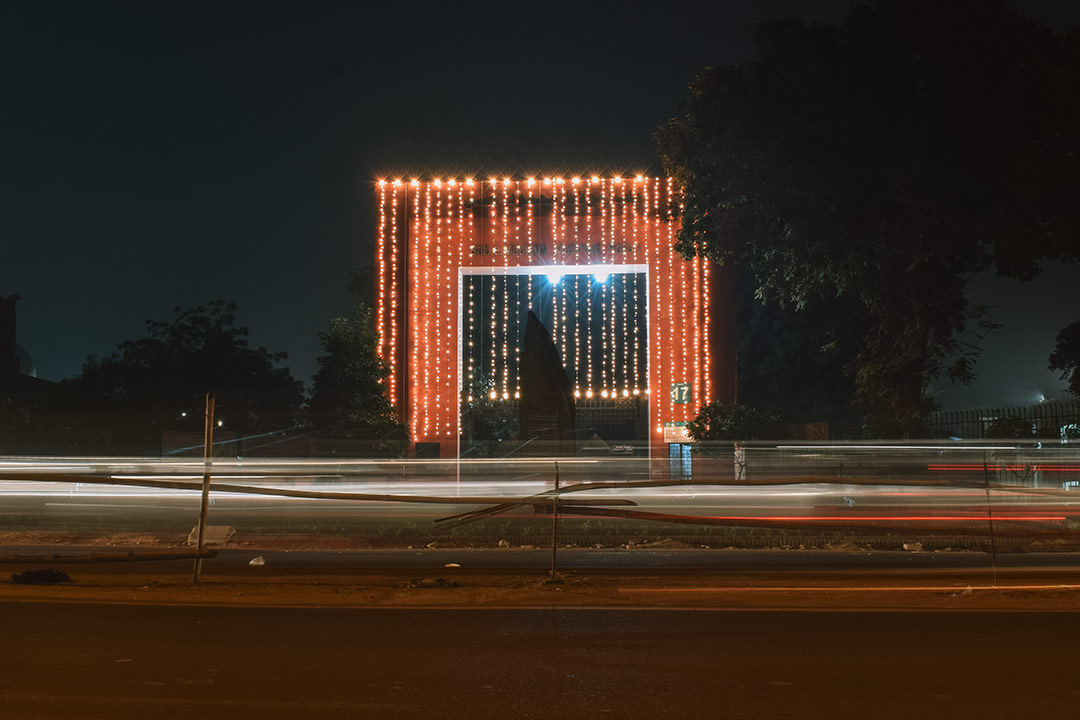 About Syed Abid Husain Senior Secondary School
As part of the Self-financing Scheme, Syed Abid Husain Senior Secondary School, formerly known as Jamia Senior Secondary School (Self-financing), was established in 1991.

Prep. to XII (in the arts, science, and commerce streams) is provided. English is used as the instruction and examination language.
Entrance Exam Details
Maximum Marks: 100
Total Questions: 100
Exam Duration: The duration of the test for Classes VI is 2 hours.
Negative Marking: No
Subject-wise marks breakup and test sections:
| Test Sections | Number of Questions | Marks |
| --- | --- | --- |
| Environmental Studies (EVS) | 50 | 50 |
| Mathematical and Numeracy skill Test | 25 | 25 |
| Language (English) Test | 25 | 25 |
| TOTAL | 100 | 100 |
Test paper languages: English, Hindi and Urdu
Syllabus for Admission Test: Based on CBSE Syllabus of Class V
Reservation Categories:
| Category | Reservation |
| --- | --- |
| Muslims | 30% |
| Muslims women | 10% |
| Muslim OBC | 10% |
| Differently-abled Persons (PWD) | 5% |
| Kashmiri Migrants | 5% |
| Candidates from Jammu & Kashmir | 2 Seats  |
Cut-off (2022):

ENTRANCE/ADMISSION TEST PAPER, 2022: